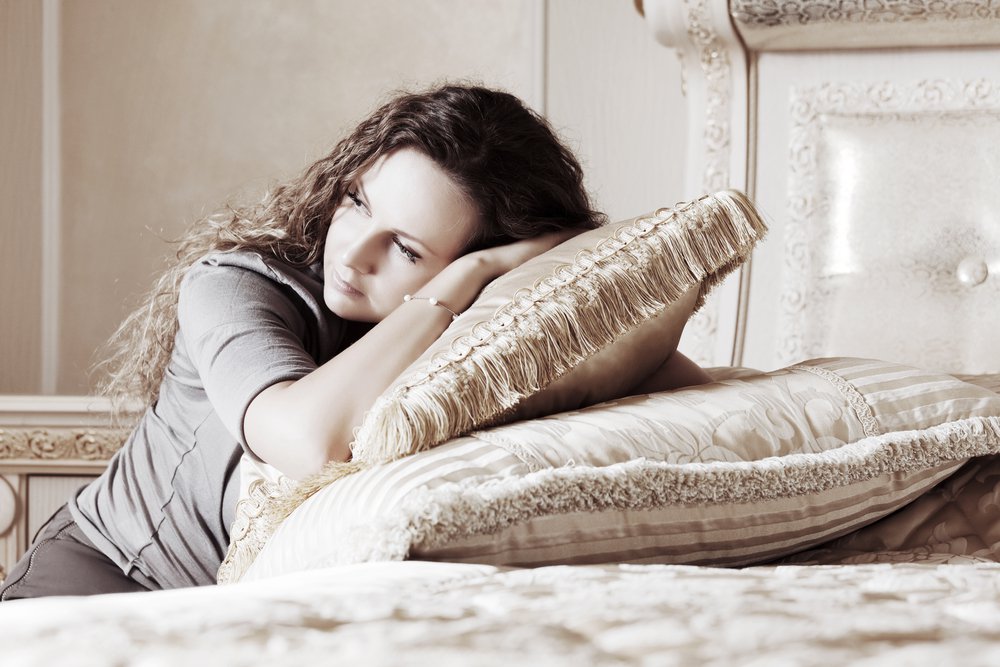 About Us
When a pregnancy ends with miscarriage, ectopic pregnancy, medical termination, stillbirth or neonatal death, the parents may experience anger, hopelessness, lowered self esteem and other feelings. It is healthy and helpful to allow the parents to feel, name and express their emotions. Holding in feelings may cause delayed grief reactions. The shared grief felt by parents, families and friends will be expressed in different ways. No two people grieve alike.
Finding supportive family, friends or professionals, who are able to listen, allows one to grieve in their own way. Taking time to work through grief in a manner that is right for each person promotes healing and health.
PBSO provides a variety of unique support services that have been tailored specifically to meet the special needs of perinatally bereaved families. The organization has also grown to include developing and implementing educational training seminars for health care professionals, caregivers, clergy and funeral directors on how to best support these families.
Our Beginnings
Perinatal Bereavement Services Ontario (PBSO) was originally founded and incorporated as a Non-Profit Organization in 1992 by four bereaved parents. Having experienced their own similar personal tragedies, they realized that special community support services were needed, for families who had suffered a pregnancy loss due to ectopic pregnancy, miscarriage, stillbirth, or neonatal death. In 1993 PBSO became a Registered Charity.
PBSO has since supported over 1000 families. These families are often supported as long as five years while they experience subsequent pregnancies and sometimes subsequent losses.
Professionals from PBSO have provided educational seminars for over 4000 health care workers since 1993. These one and two day programs enable front line caregivers to support parents appropriately at the time of their baby's death and reduce the amount of unnecessary pain they suffer.