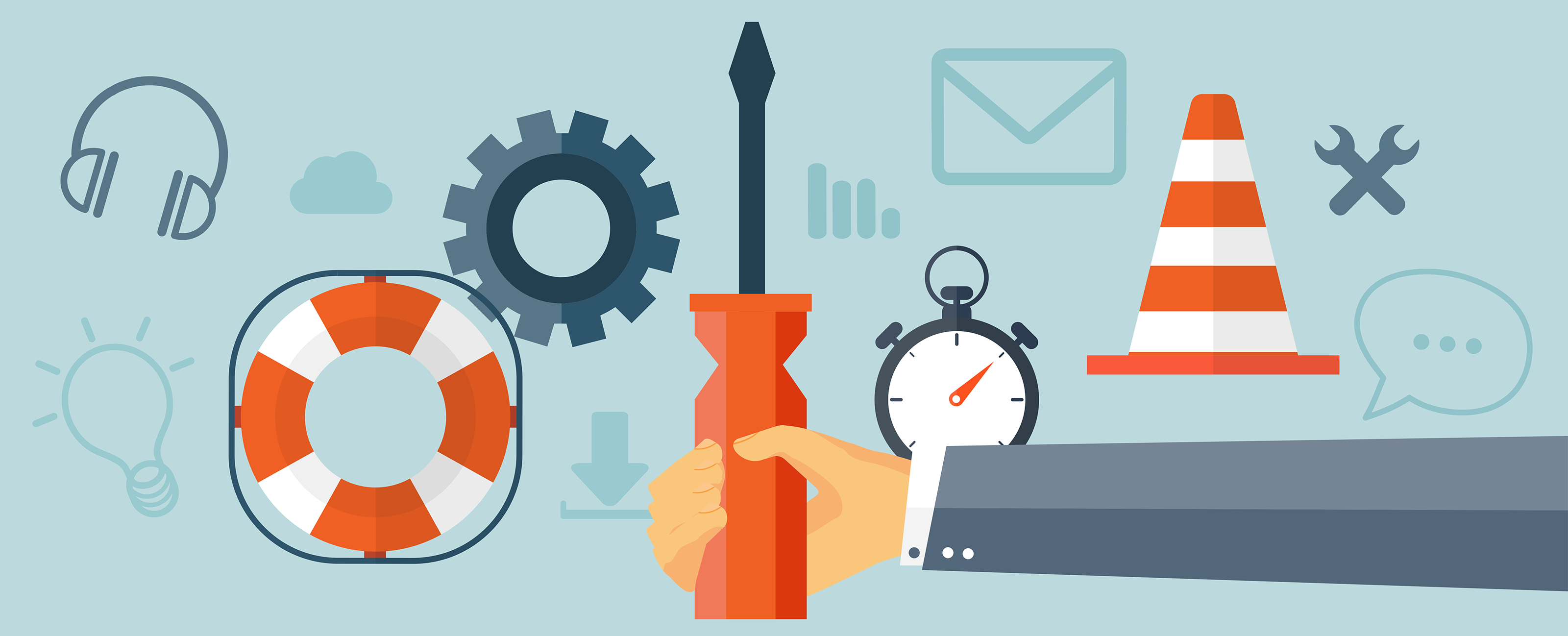 Our society is only just beginning to appreciate the significant impact that the invisible losses or life changes, that we all experience, have on our physical, emotional and spiritual health. Perinatal loss is unique and often discounted because of the gestational age, size or unannounced dreams and hopes for the future of the parents. To the parents the death is devastating.
Being supportive to a bereaved parent offers them an opportunity to share their experience with someone who has had a similar loss and thus normalize their ever changing and overwhelming emotions, as well as offering hope that they will make it through this.
Your support will enable PBSO to continue offering support services to bereaved parents and their families all over Ontario. It will also help our efforts to educate professionals, to improve the care bereaved parents receive.